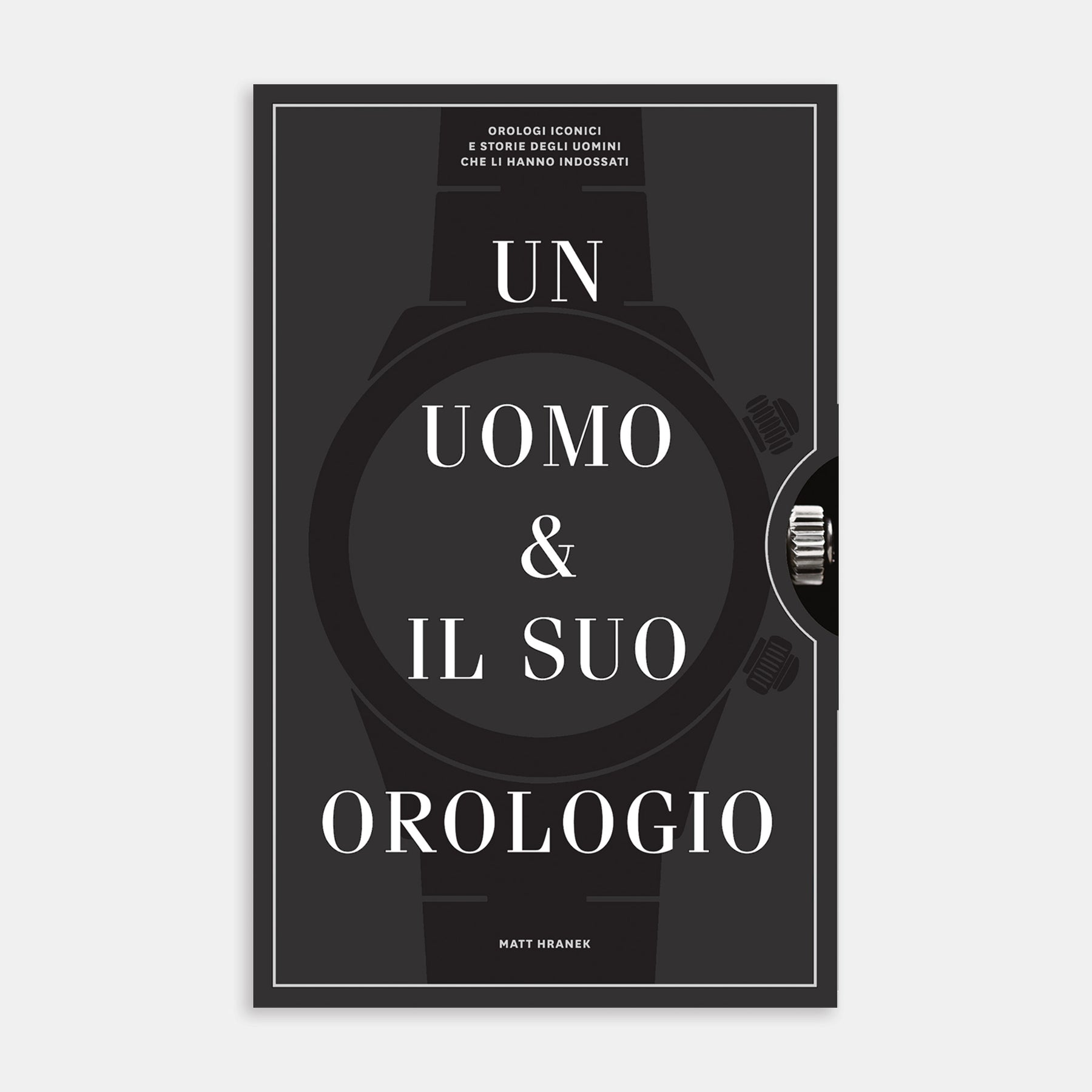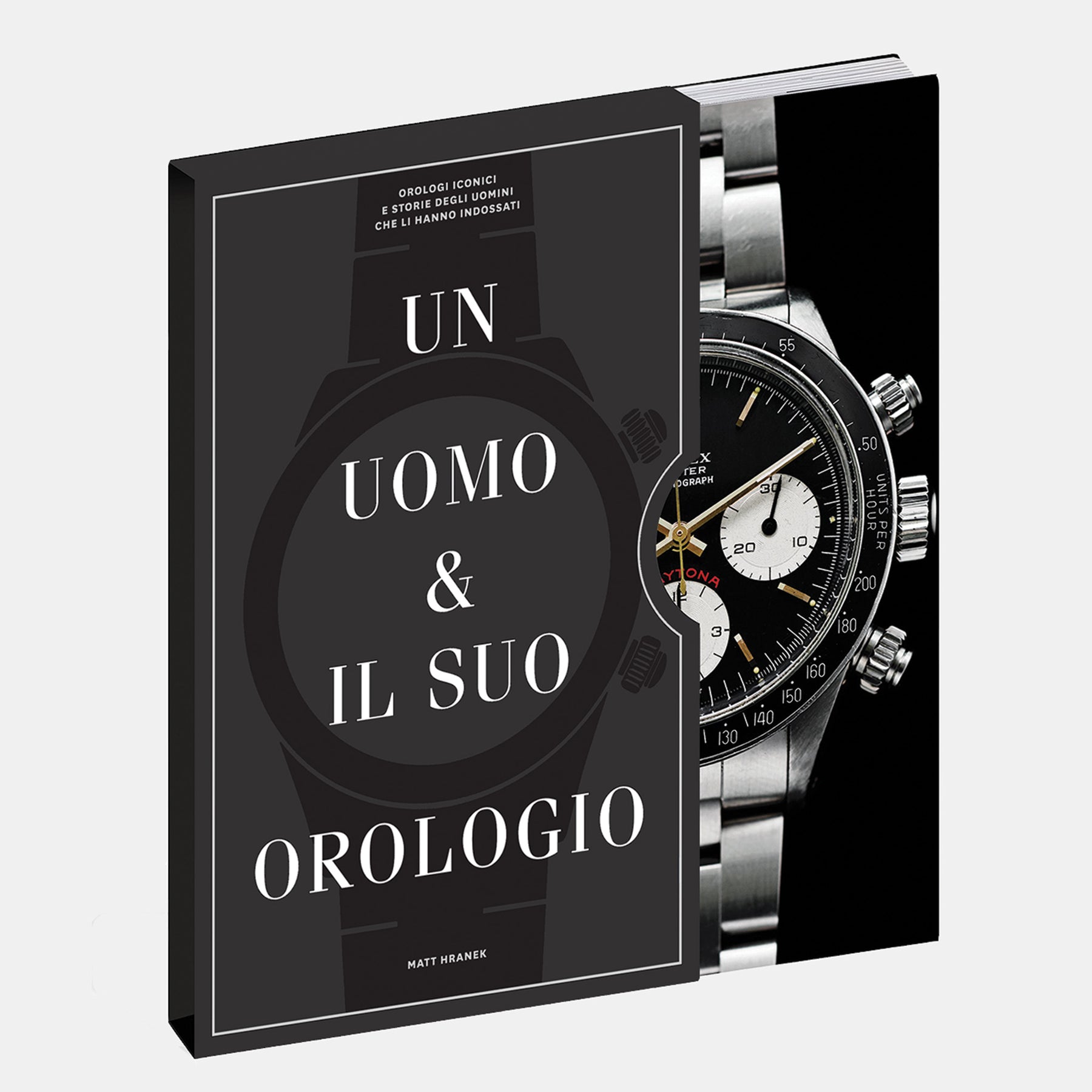 A Man & His Watch
This book is a tribute to the enduring bond between a man and his watch.

Paul Newman's Rolex Daytona, received as a gift from his wife Joanne Woodward; astronaut Wally Schirra's Omega Speedmaster, the first watch to travel to the moon, watches are born behind incredible events.

Matthew Hranek, collector and New York style icon, has traveled the world to collect these interviews, dive into the most exclusive collections, and bring together the unpublished stories of 76 watches, presented with captivating photos of each individual example. Thanks to these stories and Hranek's pen, watches are not limited to marking time or status symbols; they manage to represent historical moments, innovative achievements, family heirlooms, sincere gifts and unbreakable friendships.
A Man & His Watch is a 216-page book written by Matt Hranek. Inside there are 76 wonderful stories of watches and icons from both the past and present. The hardback book is sold in a protective slipcase.
216 pages
18 x 28.5 cm
Hardback
Inserted in box set